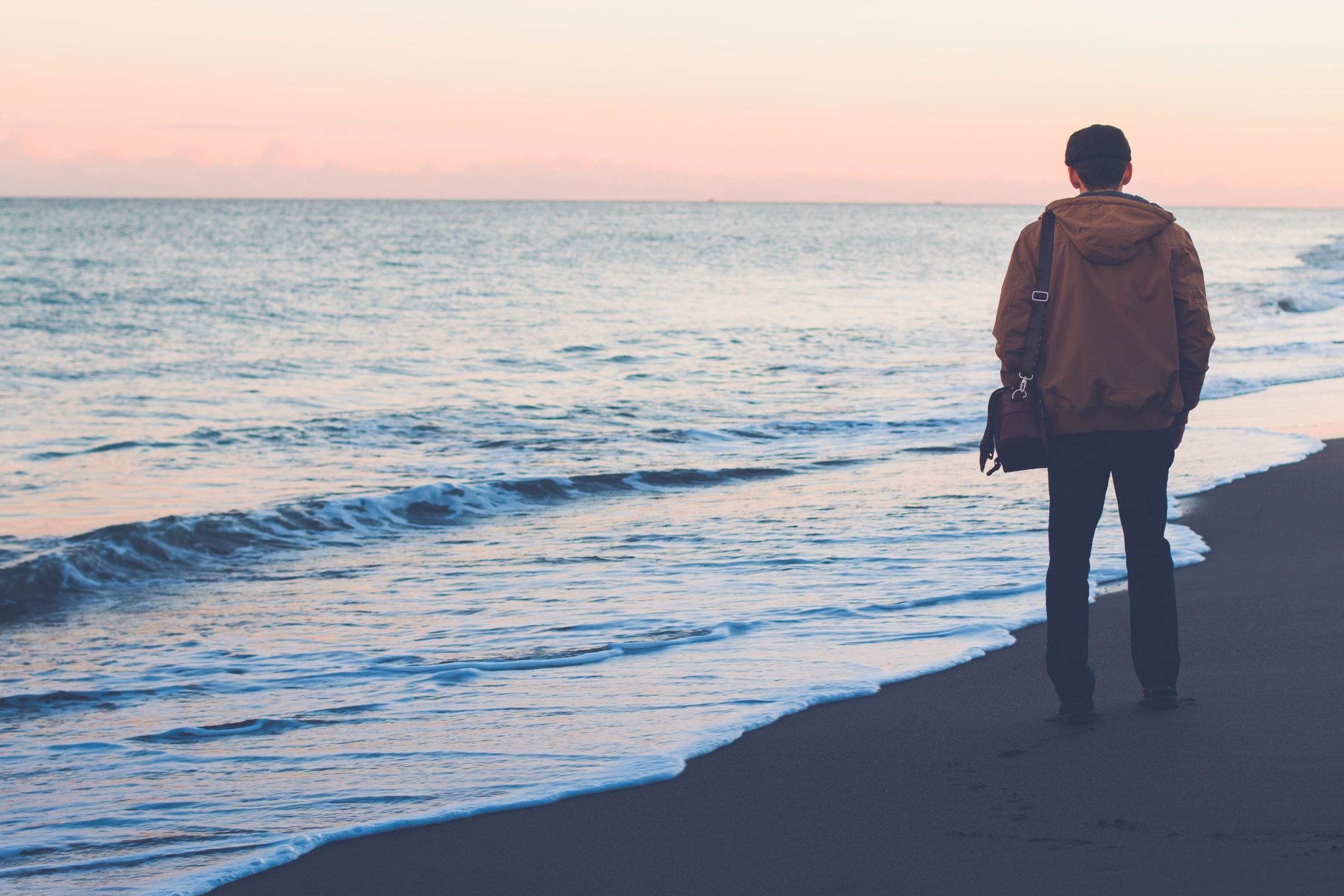 Basic Estate Planning Package
Devetus' basic estate planning package consists of forms for married persons or singles and includes a revocable trust, pour-over will(s), durable power of attorney forms, medical power of attorney forms and statutory advanced healthcare directive(s).  The package includes deeds transferring properties into the trust as well as a memorandum of trust for publishing public notice of the trust's creation. The cost of the package is $375 plus applicable filing fees. Typical filing fees for conveyance of one property into the trust and a memorandum of trust are as little as $30.  Placing additional properties into the trust may result in further filing fees.
Devetus also provides affordable probate services which are necessary when Oklahomans die without a revocable trust in place or other planning mechanisms to distribute property without a court order.  Devetus handles most probate services for a flat fee so that its clients pay for no hidden surprises.  While Devetus reserves the right to adjust its standard price after a free initial consultation with prospective clients, the typical fee for probate services is $2,000 for probates filed in the OKC metro area.  This price includes all filing fees and publication fees.